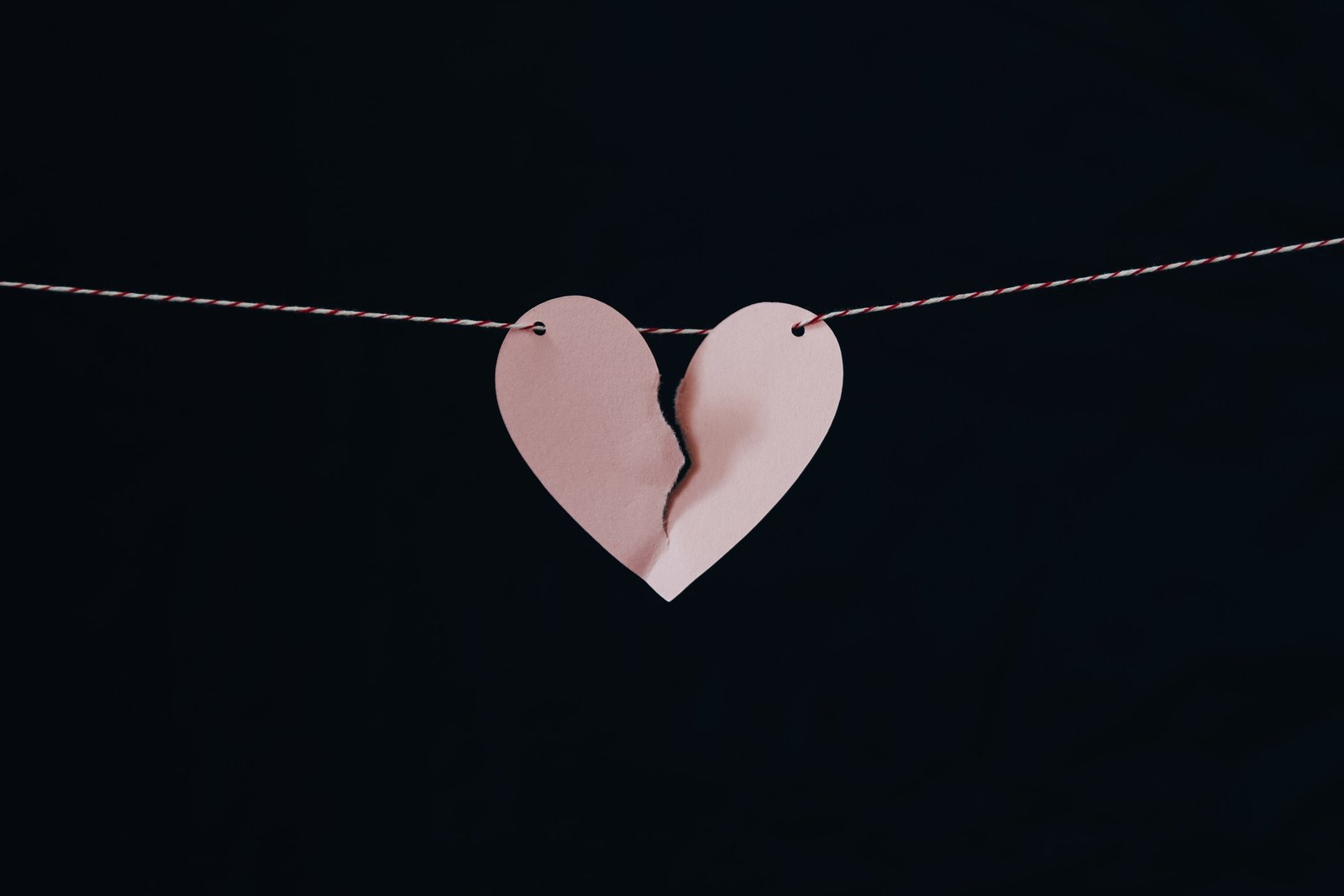 Brief Note on Customary Divorce
Discussions on the types of marriages celebrated in Ghana have in recent times given the impression that persons married under the ordinance have more advantages than their counterparts married under customary law. 
Although this assertion may be true in some very limited instances1, spousal rights under the 1992 Constitution2 and some enactments like the Matrimonial Causes Act, 1971 (Act 367), Wills Act, 1971 (Act 360)3, Criminal Offences Act, 1960 (Act 29)4 and the Intestate Succession Act, 1985 (PNDCL 111) do not discriminate against spouses under either type of marriage.
It is my opinion that when it comes to the dissolution of marriages (divorce), Act 367 actually offer more advantages to the parties to a customary marriage than it does tomonogamous marriages (ordinancemarriages).
Divorce under customary law depends on the laid down procedure of the custom of the parties. The grounds and procedure for divorce, therefore, differ from tribe to tribe. It is worth noting that a customary divorce must be registered with the parties making a statutory declaration stating that the marriage has been dissolved in accordance with customary law.
Although Act 367 was enacted generally to make provision for the dissolution of monogamous marriages, section 41(2) of the said Act makes the Act applicable to other forms of marriages including customary marriages. Unlike monogamous marriages where the sole ground for dissolution of marriageis that the marriage has broken down beyond reconciliation, sufficient justification for divorce under customary law includes the facts recognisable under the personal law of the parties to the divorce (that is grounds for divorce according to their custom) as well as any of the following:
wilful neglect to maintain a wife or child;
impotence;
barrenness or sterility;
intercourse prohibited under that personal law on account of consanguinity5, affinity6or other relationship; and
persistent false allegations of infidelity by one spouse against another.
Act 367 provides reliefs beyond what a party to a divorce may be entitled to under their custom, some of which may be easily breached by one party and may end up in a court of law anyway. There have been cases where family harassment has pushed parties to surrender rights (like child custody) that may have been granted him or her during the customary divorce. Some of the available reliefs under Act 367 include financial provision for the spouse, financial provision for children, property settlement, orders on child custody, conveyance of title to property, restraining orders significant among them being an order preventing a spouse from removing children from the jurisdiction and an order preventing a spouse from harming the other, orders preserving assets etc.
A quick look at the above shows that customary law divorceunder Act 367 has a broader scope in termsof theavailable grounds for seeking divorce as well as the reliefs a party may be grantedafter the customary marriage is dissolved. Persons married under customary law should therefore not feel limited to their peculiar customs in seekingthe dissolution of their customary marriage. The process for dissolution remains the same as for ordinance marriages with the presentation of a petition for divorceat thelawcourt.
1 To some modern Christians, one disadvantage of customary marriages is that it is potentially polygamous.
2 See article 22
3 See section 13
4 See section 79(1)(a)
5 Relationship by blood or kinshipties
6 Relationship created bymarriageties

REFERENCES:
Ahwireng-Obeng Frederica, "Contemporary Principles of Family Law in Ghana", 1stEd, 2015
Offei E. William, "Family Law in Ghana", 4thEd, 2014