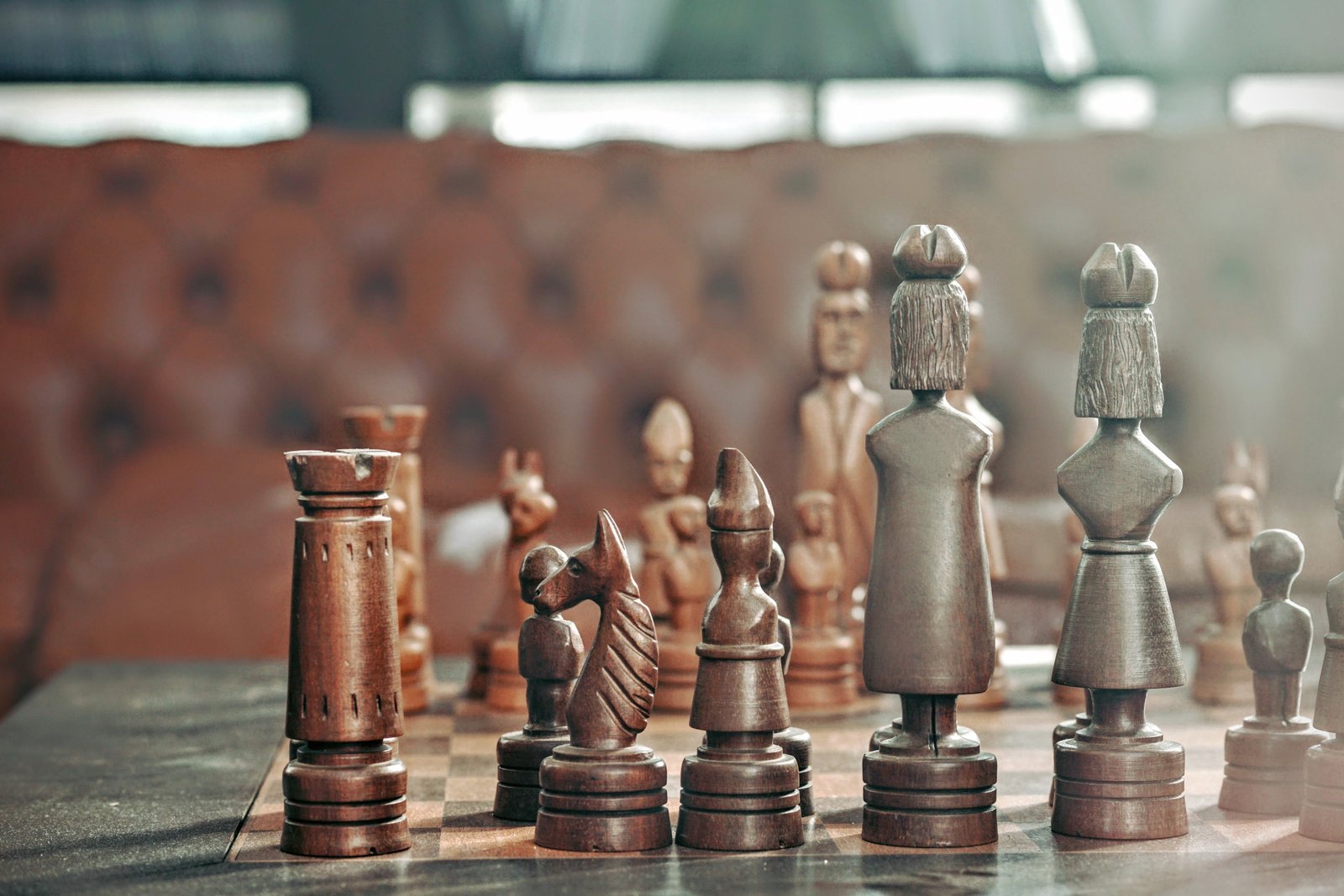 Powers of The Court Over Unmoved Applications
The supreme court has stressed that nothing prevents a court from electing to hear and decide on its merit a motion that has not been moved.
In The Republic v Court of Appeal, Ex Parte: Eastern Alloys Company Limited[1], the applicant invoked the supervisory jurisdiction of the Supreme Court seeking both certiorari and mandamus to issue against the Court of Appeal. The applicant's complaint was that (a) the Court of Appeal dismissed his application for stay of execution on the merits without hearing him (i.e. in his absence); and (b) the dismissal of the suit by the Court of Appeal amounted to a breach of the rules of natural justice.
The key issue before the Supreme Court was whether indeed there was a breach of natural justice.
The Apex Court, speaking through Atuguba JSC, unanimously dismissed the application. In the view of the Supreme Court, the Applicant's act of absenting himself without any representation by counsel even though he was aware of the hearing date of the motion amounted to a waiver of the right to a hearing. It must be noted that the respondents were represented by counsel at the hearing and called upon the court to dismiss the motion by making submissions.
The Supreme Court further pointed out that although it is the usual practice for courts to strike out applications for want of prosecution in situations where applicants fail to appear in court to move their motions, nothing prevents a judge from hearing and deciding a motion on its merits. The reason given by the apex court was that Judges, subject to particular rules, have the right to control the proceedings in their courts, including how a motion should be dealt with.
This decision is a timely reminder on the powers of the court over matters before it. It is also a timely reminder to lawyers who simply file processes just to hold the court hostage with no real intention of moving same that the court has wide and discretionary case management powers to deal with such "filibuster" applications.

---
[1][2007-2008]1 SCGLR 371