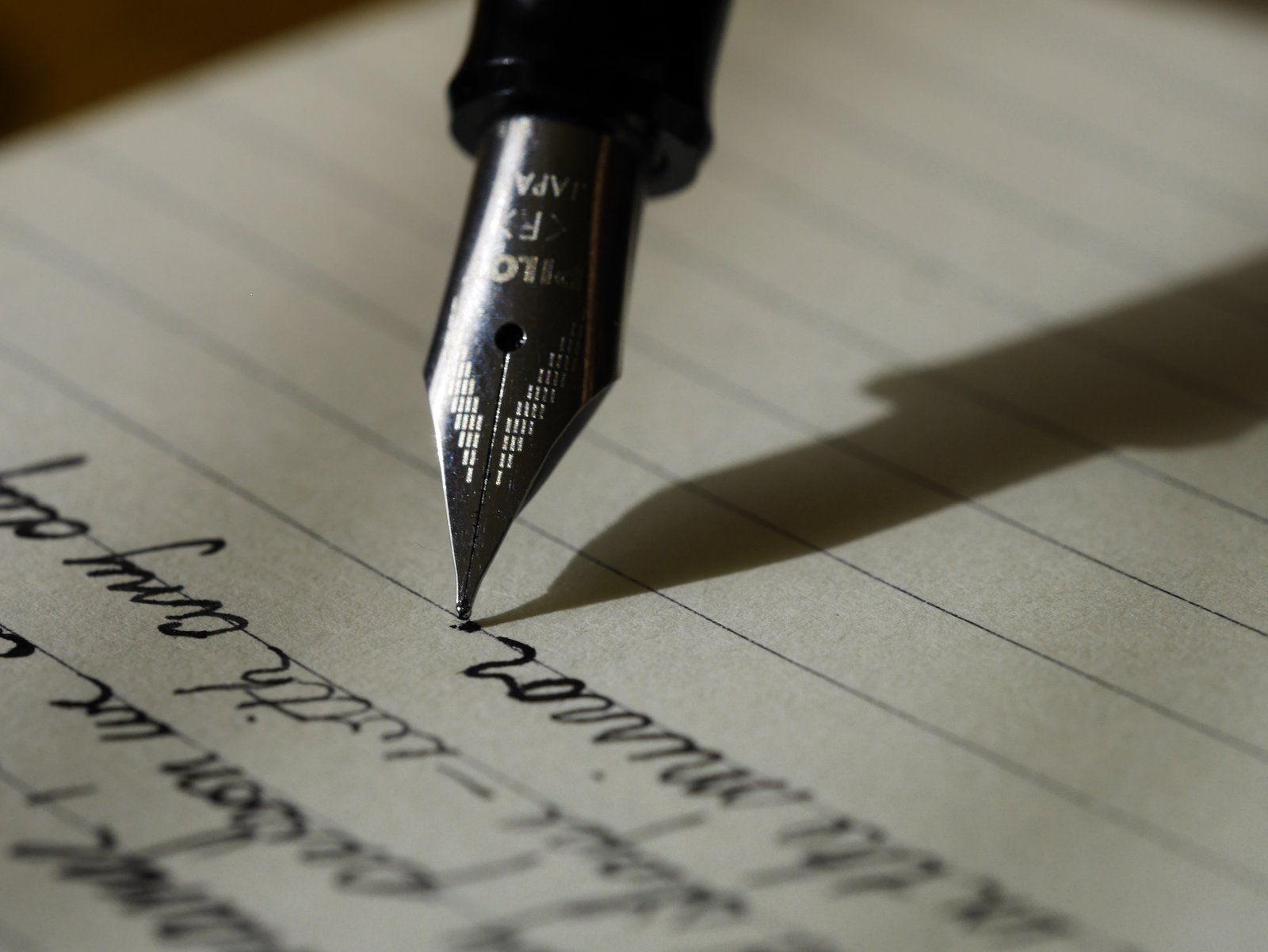 Recent Supreme Court Directions on Drafting of Grounds of Appeal
The Supreme Court in the recent case of Atuguba & Associates v Scipion Capital (UK) & Anor[1] has given some directions on the drafting of grounds of appeal. The court considered the directions necessary as "it has long been the practice among some legal practitioners to shirk the responsibilities imposed on them to formulate specific grounds of appeal stating where trial judges erred for the consideration of the appellate court".
The Supreme Court singled out the use of the omnibus ground "judgment is against the weight of evidence" for criticism. According to Amegatcher JSC, "though the rules allow the omnibus ground to be formulated as part of the grounds of appeal, it will greatly expedite justice delivery if legal practitioners formulated as part of the grounds of appeal specific grounds of appeal identifying where the trial judge erred in the exercise of a discretion."
The court went on to give the following directions:
A proper ground of appeal should state what should have been considered which was not and what extraneous matters were considered which should not have been.
Appellants must distinguish the so-called omnibus ground, namely, that the judgment was against the weight of the evidence at the trial, from misdirections, errors of law, challenge to jurisdiction or capacity.
The omnibus ground (i.e. judgment against the weight of evidence) is to be used in cases in which evidence was led and the trial judge was enjoined to evaluate the evidence on record and make its findings of fact.
Where no evidence is given in a matter (such as in an interlocutory application), it is wrong to use the omnibus ground.
Where the only ground of appeal filed is that the judgment is against the weight of evidence, parties would not be permitted to argue legal issues if the factual issues do not admit of any. However, if the weight of evidence is substantially influenced by points of law, such as the rules of evidence and practice or the discharge of the burden of persuasion or of producing evidence, then points of law may be advanced to help facilitate a determination of the factual matters.
The courted noted that "It is about time counsel and parties alike appearing before this court took decisions, directions and guidelines issued by it seriously and complied strictly with them."
Comment:
This is not the first time that the Supreme Court has raised issues with the drafting of grounds of appeal. The Supreme Court in the cases of International Rom Limited v Vodafone Ghana Limited and Another[2]; Attorney-General v. Faroe Atlantic Co. Ltd[3]; West Laurel Co. Ltd v. Agricultural Development Bank[4]had cause to strike out offending parts of grounds of appeal and (in the interest of justice) amended the grounds of appeal for the Appellant. In the above cases, the grounds of appeal were not concise and straight to the point but rather argumentative and narrative.

---
[1](J4/04/2019) [2019] GHASC 18 (03 April 2019)
[2][2016] GHASC 79
[3][2005-2006] SCGLR 271
[4][2007-2008] 1 SCGLR 556