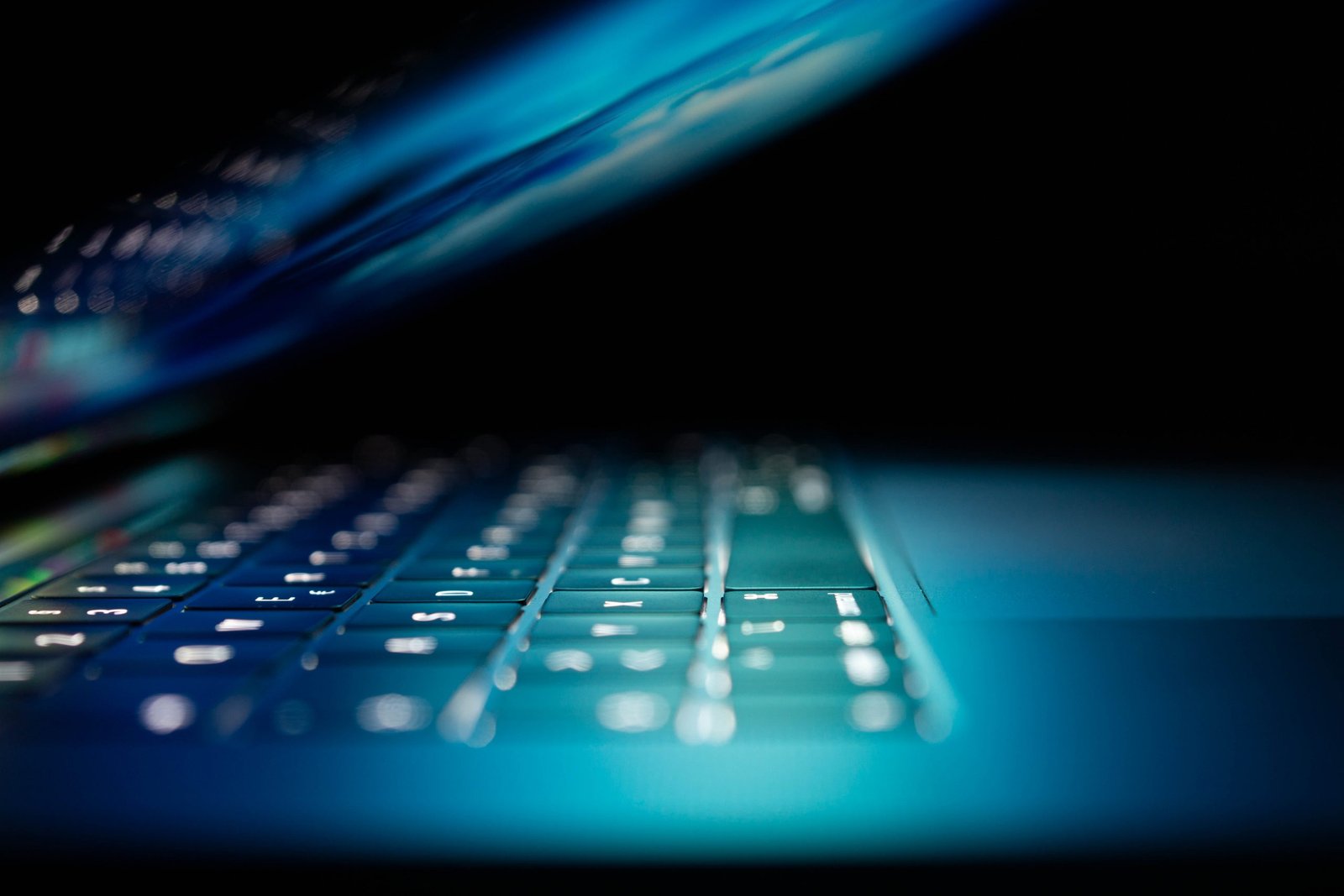 The Lawyer's Duty of Confidentiality amidst the Covid-19 Pandemic
In a world that seems to be falling apart, it is fair to say that technology is what has held it together up to this point. Technology has paved the way for lawyers to work remotely from home amidst the covid-19 pandemic. Technology has enabled lawyers to communicate with clients from home through emails, teleconferencing, videoconferencing, among others. And once again, kind courtesy technology, lawyers have access to clients' data at the comfort of their homes.
The phrase "Working From Home", though not new has gained increasing currency in the past months. But working from home comes with its own unique risks for lawyers. And the risk springs from the fact that in the absence of the right internet security infrastructure, there is an increased risk of unauthorized persons accessing sensitive client information. It is therefore incumbent on lawyers to take appropriate steps in ensuring that they have a better understanding of the technology being adopted to work remotely in order to comply with the duty of confidentiality owed their client.
The truth of the matter is that the ethical standards are still the same although the context in which they now apply may be slightly different. Lawyers must therefore be cautious to avoid professional breaches that may end up in a malpractice suit in the aftermath of the pandemic.
The lawyer's duty to protect clients' confidential information is one of the core ethical obligations of the lawyer. This obligation is well grounded in legislation governing the practice of the legal profession as well as case law which have considered these legislations. For example, the Legal Profession (Professional Conduct and Etiquette) Rules, 1969 (L.I 613) provides as follows:
"…A lawyer who accepts a brief is in a confidential position, and he shall not communicate to any other person the information which has been confided to him as such lawyer; and he shall not use either such information or his position as a lawyer to his client's detriment. The duties here stated continue after the relation of lawyer and client has ceased[1].
The above provision makes it clear that a lawyer's responsibility to keep clients' information confidential is so fundamental that it even survives the lawyer-client relationship. In other words, a lawyer cannot compromise some information simplythe lawyer-client relationship has ceased.
The key question that comes up now is – what do lawyers do? A number of suggestions may be helpful. First, it is advisable for lawyers to set up a "safe haven" at home for carrying out professional work. Working from home means that lawyers are at a higher risk of discussing confidential information relating to their clients at home. Lawyers must be mindful of these and take steps to minimize the risk of persons listening on video and teleconferences. Like they say, you never know who is listening in.
Also, since face-to-face meetings with clients have become impossible, most lawyers are opting for videoconferencing for client meetings. Lawyers must take steps to ensure that each videoconference is private by employing a distinct password protection and preventing unauthorized third parties from accessing the video conference. It will be prudent for professional lawyers to send out the specific video conference link or meeting ID via email to their clients through a secured home network prior to the meeting. Whiles lawyers take steps to ensure that the video conference is private and secured from their end, it is their duty as well to advise their clients to take steps to ensure that confidential conversations remain private and secure during and after the video conference.
Lawyers may consider using separate computers for legal work. In the circumstance where this is impossible, work data must be separate from other data on the computer and well protected with strong passwords to reduce the risk of being accessible to unauthorized sources or persons.
Working remotely from home relaxes the rules of professional conduct in the normal office environment. Lawyers having supervisory authority must make reasonable effort to ensure that other lawyers or supporting staff conform to the rules of conduct on confidentiality to protect clients' confidential information in their possession as they work from their individual homes. As the old adage goes, necessity is the mother of invention. This is an opportunity for law firms to develop and implement remote working policies for themselves and even for their clients.
Hackers and internet fraudsters are real. Perpetrators of cybercrimes are on the look-out for remote workers. Whiles efforts are being made to minimize the global economic and health impact of the pandemic, others on the other hand are busy targeting loopholes in unsecured networks to steal confidential information for their benefit. Hackers and internet fraudsters will exploit the weaknesses of remote workers during this period. This is the more reason why lawyers must take steps to ensure that their home network is protected by keeping it up to date with the latest security patches.
The bottom line is that, no one can guarantee that confidential breaches may not happen whiles lawyers work from home. However, should any lawyer be dragged to Court after the pandemic to defend him or herself for breach of confidential client information, the most important question would be whether or not the appropriate steps were taken to avoid those data breaches from occurring. This period calls for lawyers to demonstrate their professionalism in protecting confidential client information. Whiles these priceless efforts may appear invisible to the client, it is important to bear in mind that clients do not care how their information was breached; it is the fact that it was breached, that is the problem.
---
[1] Rule 5(3) of the Legal Profession (Professional Conduct and Etiquette) Rules, 1969 (L.I 613).