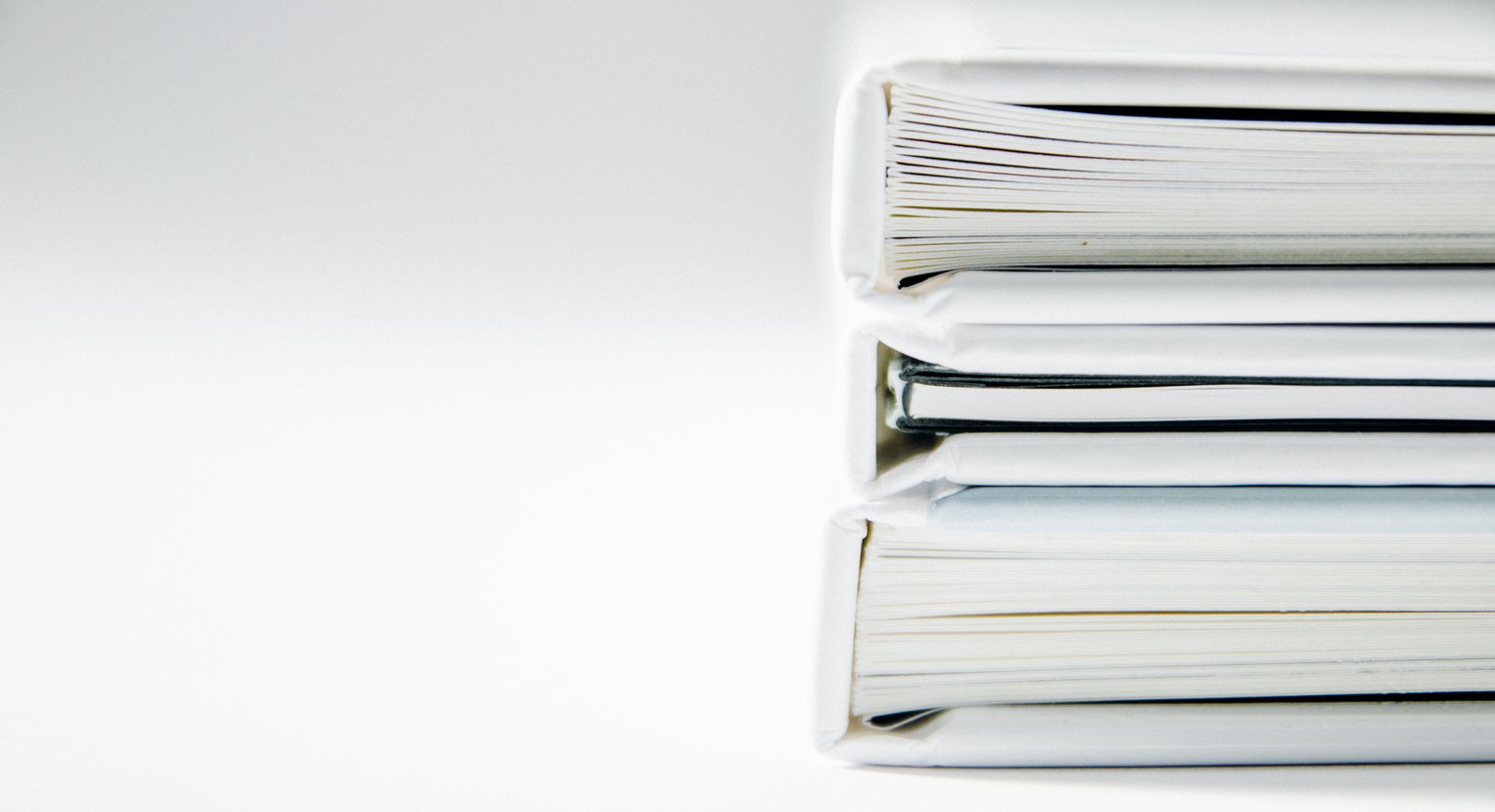 In the Supreme Court case of Jones Bonuah @ Eric Annor Blay v The Republic, the appellant appealed against (a) his conviction for robbery and (b) the decision of the Court of Appeal dismissing his appeal before them on grounds, among others that, the record of appeal from the trial High Court produced by the said court's Registrar was incomplete. According to the court's Registrar, the record of proceeding could not be traced or found despite a diligent search at the court's registry.
The Supreme Court stated as a standard rule, that the guaranteed constitutional right to a fair trial within a reasonable time under article 19 (1) of the 1992 Constitution includes an untrammelled access to the full record of the trial proceedings. Thus, an appellant's inability, through no fault of his, to fully access the trial records, for purposes of obtaining a merit-based determination of his appeal, is a clear violation of his constitutional right to fair hearing. The legal question before the apex court was this: in a criminal appeal against conviction or sentence, what judicial outcomes are open to an appellate court seized with an incomplete trial proceedings or records, on account of all or a significant segment of the trial records being lost or completely destroyed?
After considering the criminal jurisprudence of other jurisdictions in answer to the legal question posed, the Supreme Court held unanimously that an appellant is not automatically entitled to an acquittal upon the mere proof of lost or destroyed trial proceedings. The court further laid down the guiding principles/criteria as follows:
The veracity of the claim, the quantum or magnitude of the lost, missing or destroyed record and its relevance to the determination of the appeal in question is the first criterion to be considered by a court.
Where it is proven that the missing record is material to the determination of the appeal, the next important task is for the court to determine the viability of a reconstruction of the lost record, subject however to other factors, for instance, whether the appellant was at fault for the incomplete record.
Where reconstruction is neither feasible nor possible, the court should consider a re-trial, but subject to factors such as the availability of witnesses
In the event of the prosecution's clear inability to secure witnesses, the ultimate order of conditional or unconditional discharge must inure to the benefit of an innocent appellant but must be used sparingly and only in exceptional cases.
Against this background, it is advisable that defence lawyers and the Prosecution, in the course of criminal trials, make efforts to apply for certified copies of proceedings while trials are still ongoing. Since lost or missing records do not lead to automatic acquittals, keeping records of proceedings will inure to the benefit of those we represent as appeals should properly be decided on their merits. This practice should be considered as an important aspect of good legal representation.
---
[1]Criminal Appeal No. J3/1/2015 dated 9th July, 2015