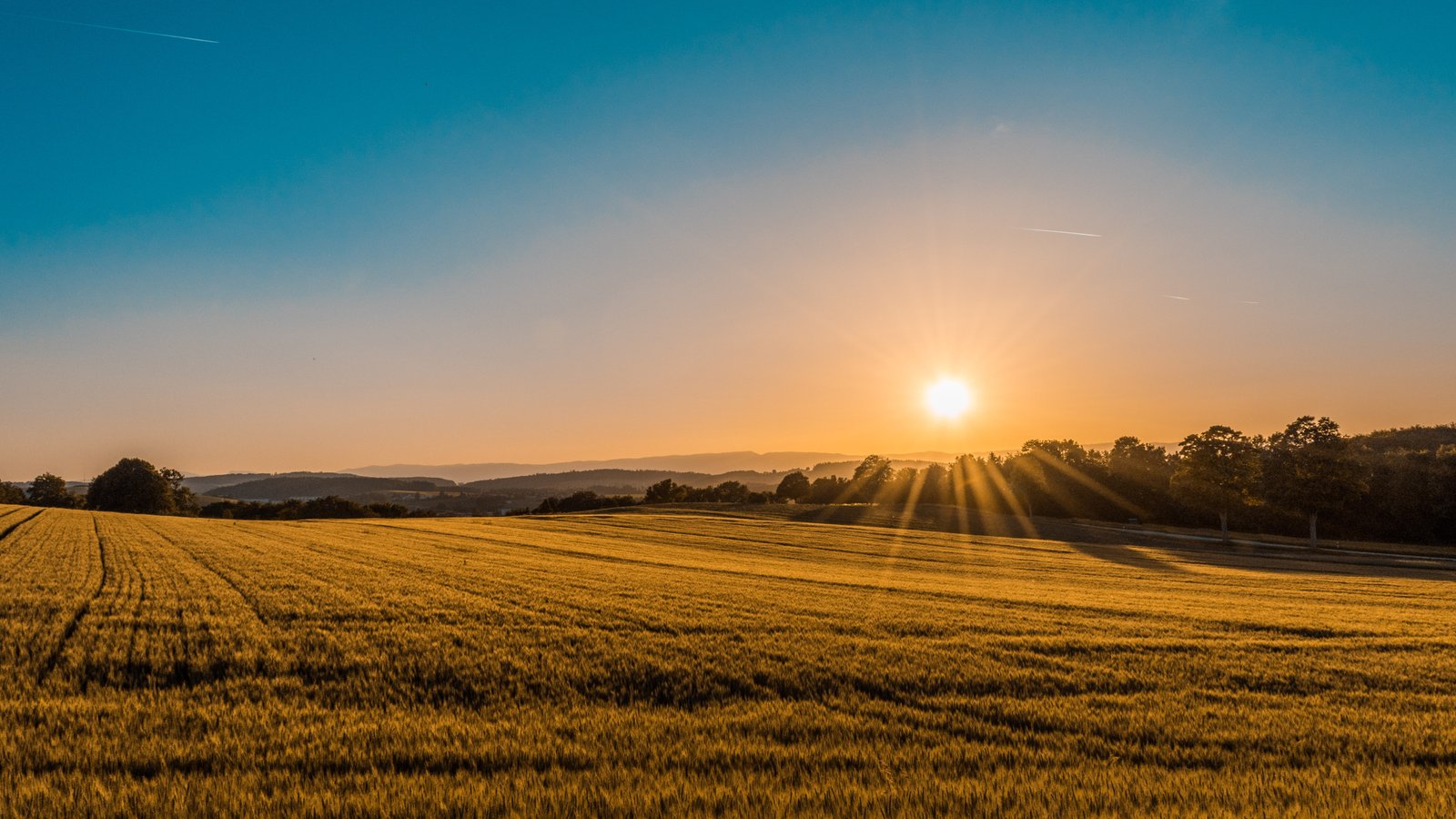 Customary Grant Will Override a Subsequent Conveyance
The Supreme Court in Adisa Boya v Zenabu Mohammed & Mujeeb[i]  held that writing is not a sine qua non to a customary grant in land transactions. Thus, a conveyance [indenture] only adds to a customary grant and its absence does not render a prior grant made under customary law invalid. Consequently, where a party is able to establish prior possession of the land by virtue of a customary grant, a subsequent conveyance to another party will be invalid. 
The facts of this case revolved around a disputed property that the parties were laying claim to. The plaintiff contended that he obtained his grant in the 1990s and perfected it with a leasehold document from the Topre Stool of Ayigya. The defendants, on the other hand, argued that they acquired title to the land through their late father who got his grant in 1970. The Defendants were able to show that their father entered the land, erected a house on the land and was on the land when the plaintiff started moulding blocks on a nearby property. The plaintiff, on the other hand, claimed the defendants had encroached on the land and consequently made a complaint against the 1stdefendant who was convicted by the District Court in Kumasi for the offence of obstruction. 
The trial court entered judgment for the plaintiff as lawful owner of the land primarily based on a conveyance executed by the plaintiff. The trial court discounted the fact that the defendant had been in physical possession of the land prior to the grant of the land to the plaintiff. Dissatisfied with the decision, the defendants appealed to the Court of Appeal which entered judgment for them. On appeal to the Supreme Court by the plaintiff, the court affirmed the decision of the Court of Appeal. 
The Court was of the view that the "defendants were actually in physical possession of the land, and such possession ought to have put the plaintiff who went to inspect the land [on notice] that the grant that he was seeking was encumbered". The court relied on its previous decision in Amuzu v Oklikah which held that registration of a conveyance did not abolish the equitable doctrines of notice and fraud and also did not confer on a registered instrument a state-guaranteed title[ii].
Thus, the grant to the plaintiff by the stool was null and void. This is because, at the time the stool granted the land to the plaintiff, the stool had long divested itself of any interest it once hand in the land in favour of the father of the defendants. 
In establishing prior possession of the land, the court placed importance on the evidence adduced by the defendants. These included an allocation letter to the defendants from the stool, and the payment of property rates which pre-dated those paid by the plaintiff in respect of the land. 

---
[i][2018] DLSC 4225 judgment dated February 14, 2018. Retrieved at https://dennislawgh.com/case-preview?id=%5B2018%5DDLSC4225&searchType=title&srb=
[ii]Thus, a later executed conveyance can only obtain priority over an earlier one if the later was obtained without fraud and without notice of the earlier unregistered instrument. Thus registration did not create an absolute title. – See Amuzu v Oklikah [1998-99] SCGLR 112